Categories >
Guides and Tips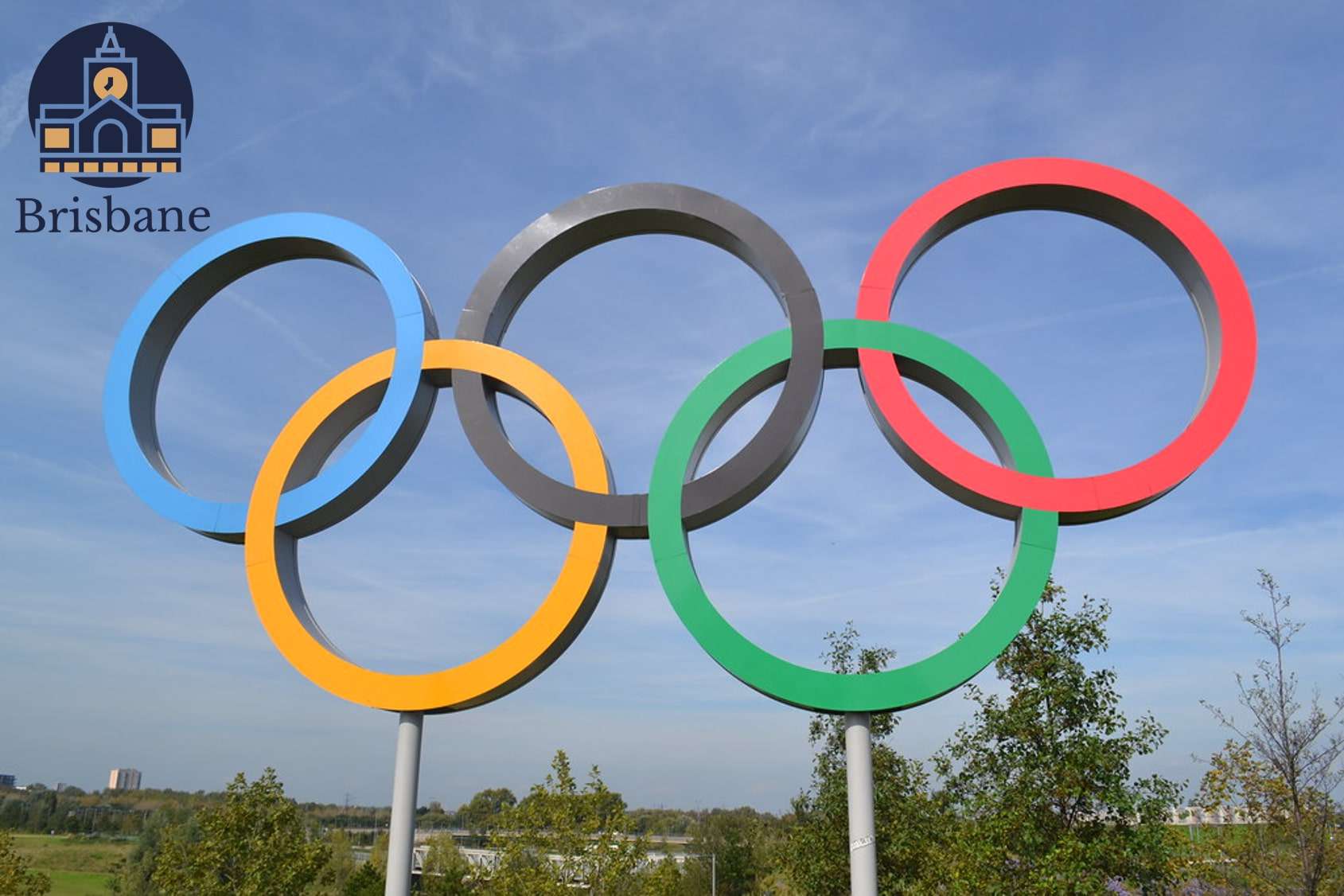 Quick Facts About the Brisbane Olympics
Are you stoked about Brisbane being chosen as the official host of the Olympics? Here are some quick facts if you're curious about the upcoming quadrennial event taking place in the River City!
When are the Brisbane Olympics?
The Brisbane Olympics are set for 2032 from 23 July to 8 August.
Meanwhile, the 2024 Olympics will be in Paris, France followed by the 2028 Olympics in Los Angeles, USA.
How was Brisbane chosen as Olympics host city?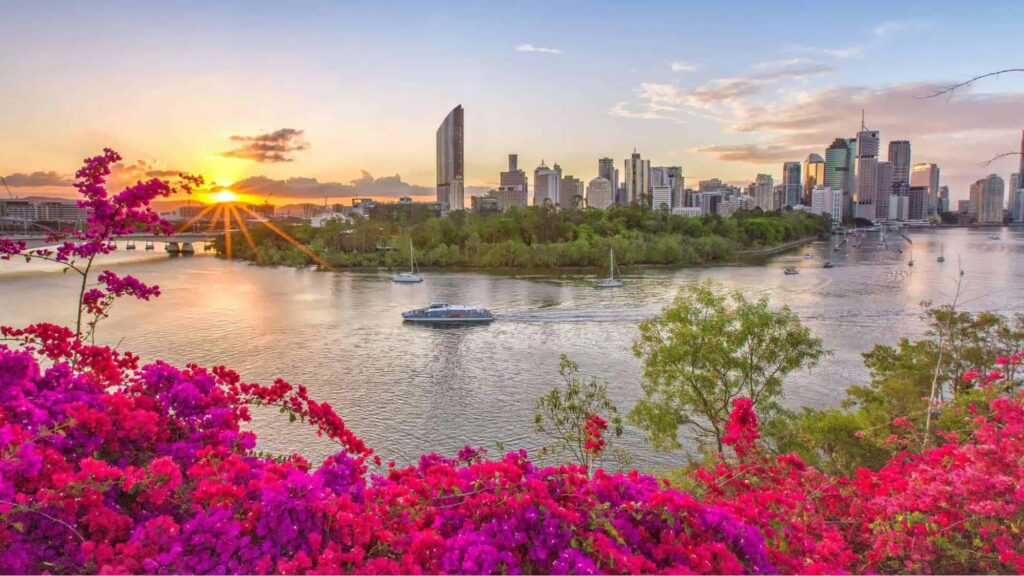 Brisbane was chosen as the 2032 Summer Olympics and Paralympics host city on 21 July 2021 by the International Olympic Committee (IOC) through a new bidding process. It was announced before the opening of the 2020 Tokyo Olympics.
Brisbane is the first host city to undergo the IOC's new bidding process. This new policy requires several steps such as Future Host Summer Commissions, Dialogue Stages, and Host Selections.
A total of 80 IOC delegates voted in a form of referendum with 72 votes for Brisbane. The win wasn't much of a surprise as Brisbane was actually announced as the preferred host on 24 February 2021.
But what does this mean for Brisbane?
This was actually a symbolic win for the city as this marks the beginning of a new chapter in the history of the Olympics. This new chapter makes the bidding process more cost-efficient, transparent, and sustainable for participating countries.
The landslide win by Brisbane ultimately leaned on their pitch that over 80% of infrastructure needed to host the games were already existing. Most of which would require only renovations and upgrades.
Has Brisbane hosted the Olympics before?
This is the first time that Brisbane is hosting the Summer Olympics but it's already the third time for Australia. The 1956 Summer Olympics was held in Melbourne and Sydney hosted the 2000 Summer Olympics.
Plans for Brisbane 2032 Olympics
The Brisbane 2032 Olympics will make use of venues new and old. The next 11 years will see Brisbane transform itself into a new world city that will meet the rigorous demands of the Olympic world stage.
A total of 21 venues will be utilized in Brisbane, while we have seven on the Gold Coast, and four on the Sunshine Coast. Meanwhile, the preliminary matches for the football tournaments will be in Toowoomba, Townsville, Cairns, Melbourne, and Sydney.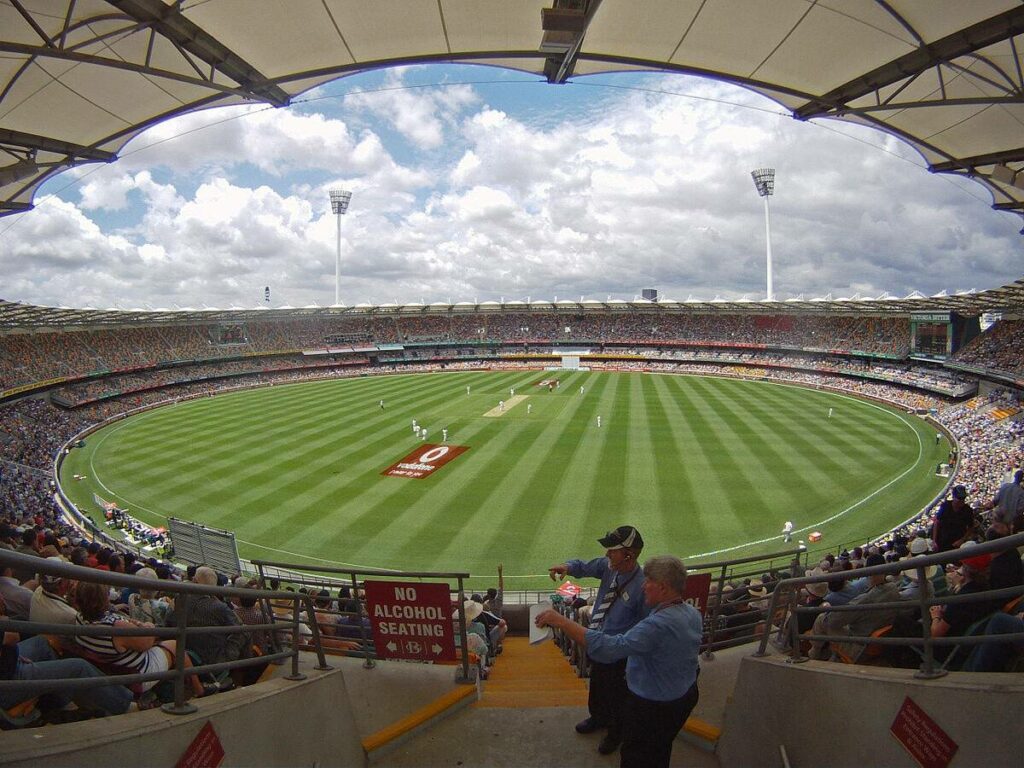 As for the opening and closing ceremonies as well as athletics competitions, The Gabba will take centerstage! The stadium will be upgraded to increase its venue capacity to 50,000.
New major venues are also slated to be built such as an aquatic center with a 15,000-seat capacity. The location will be in the heart of the Brisbane CBD where it will play host to the water polo and swimming events.
Some of the other major venues in the pipeline are a 12,000-capacity indoor basketball facility, a gymnastics facility that seats 10,000, plus a boxing center in Moreton Bay.
The main athletes' village will be constructed in Hamilton on a premiere Brisbane waterfront property. In addition, there will be options for smaller accommodations on the Sunshine Coast, Gold Coast, and near the rowing venue in Kooralbyn.
'Game-changer' for Australian Sports
While Brisbane playing host to the Olympics is already a game-changer in itself, there are also upcoming venues that will serve as game-changers for Australian sports.
This includes a new venue for canoe slalom, which is a fast-paced paddle sport, and its competitions will be held at a new whitewater center at the Redlands.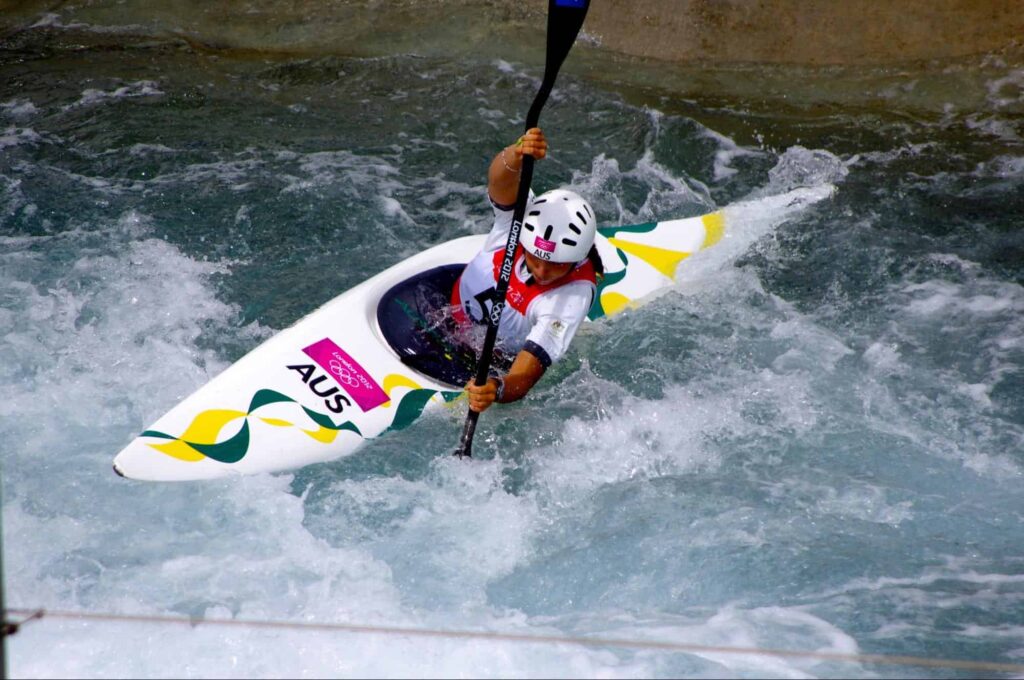 According to Scott Sharples from Paddle Queensland, this new venue is really a game-changer for the development of athletes from the Queen City.
This enables them to enjoy the sport locally, as the only other facility that meets that caliber is in Penrith. Mr. Sharples sees it as a "great way to get more families and junior athletes in the sport to be those future Olympians and podium athletes come 2032."
How will the Olympics affect Brisbane?
It's going to be a full decade before the Brisbane Olympics but we'll definitely feel that life in Brissie will soon change – but in a great way!
First off, according to QLD Premier Annastacia Palaszczuk, the Olympic games would definitely boost Queensland's economy by approximately $8.1 billion.
And of course, this means more jobs – 91,600 jobs to be exact over the next 20 years, according to research done by KPMG.
International tourism and trade would also increase tremendously and will provide benefits of approximately $4.6 billion and $8.5 billion on a national scale.
Infrastructure played a huge role in Brisbane's Olympic bid and it will also greatly affect life in the River City. This is because the master plan will not only serve the 2032 Olympic games, but will also benefit athletes and QLD citizens for years to come.
Plans on upgrading and building new infrastructure for sporting events and transportation are already lined up. Some of these are the Cross River Rail project, which is the city's first underground rail network.
Six new stations and a new 10-kilometer rail line will be added to this rail network to be able to connect Bribane's Olympic venues.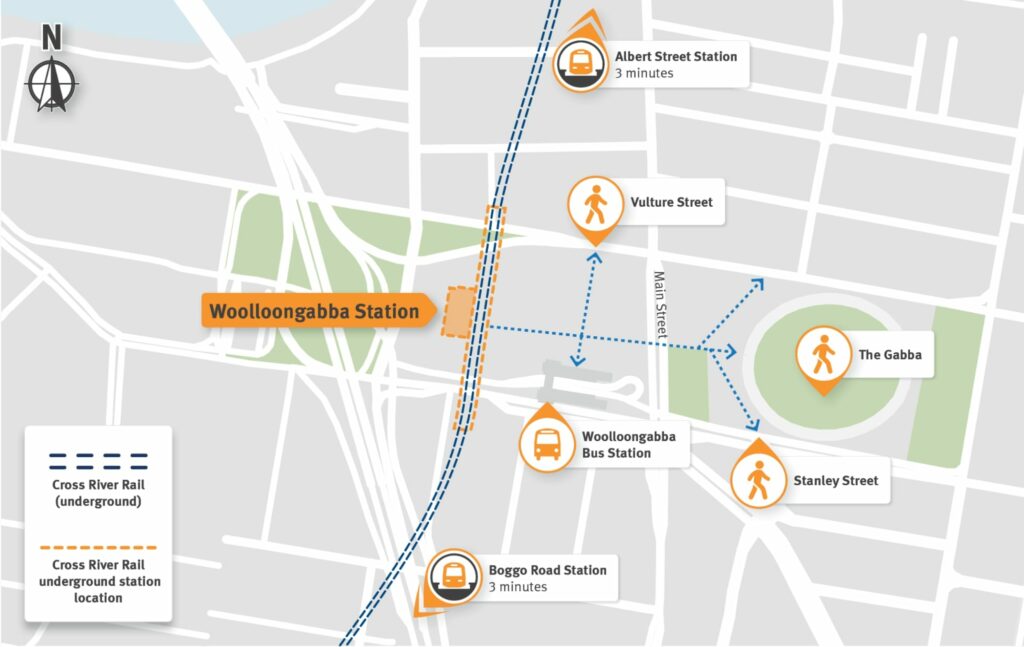 Meanwhile, construction has already started for a new elevated pedestrian plaza. This will provide quick and easy access to the Gabba stadium through a new train station that's part of the upcoming Cross River Rail project.
It's also great that the eight Olympic venues hosting 14 events within the city's center, will all be just a short walk away from each other. And even better, there's plenty of restaurants, cafes, bars, and hotels around the area as well.
Furthermore, the proposed site for the athletes' village in Hamilton will be a permanent structure that will eventually provide housing for athletes in the future.
Exciting developments so far, right?
Attending the Olympics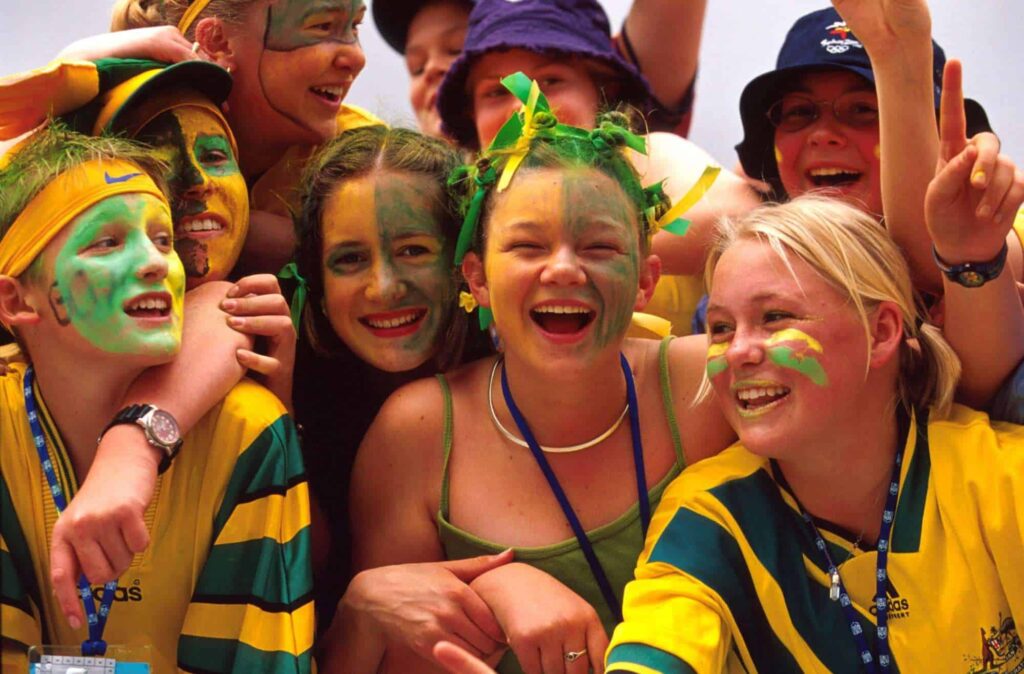 Attending the Olympics would definitely be a once-in-a-lifetime experience! So why not plan for it with friends and family – we literally have a whole decade to prepare!
Surely, the Olympics wouldn't be the only event on your itinerary as there's just so much to do and see in Queensland! Get a taste of diverse food offerings, explore the music scene, spend some time in nature, relax by the beach, and more!
While we wait for ticket information on Brisbane 2032, you can check out the official Olympics website for updates.
It will also be wise to look for the best accommodations early on so you can get the best out of your stay!
See you in 2032!
---