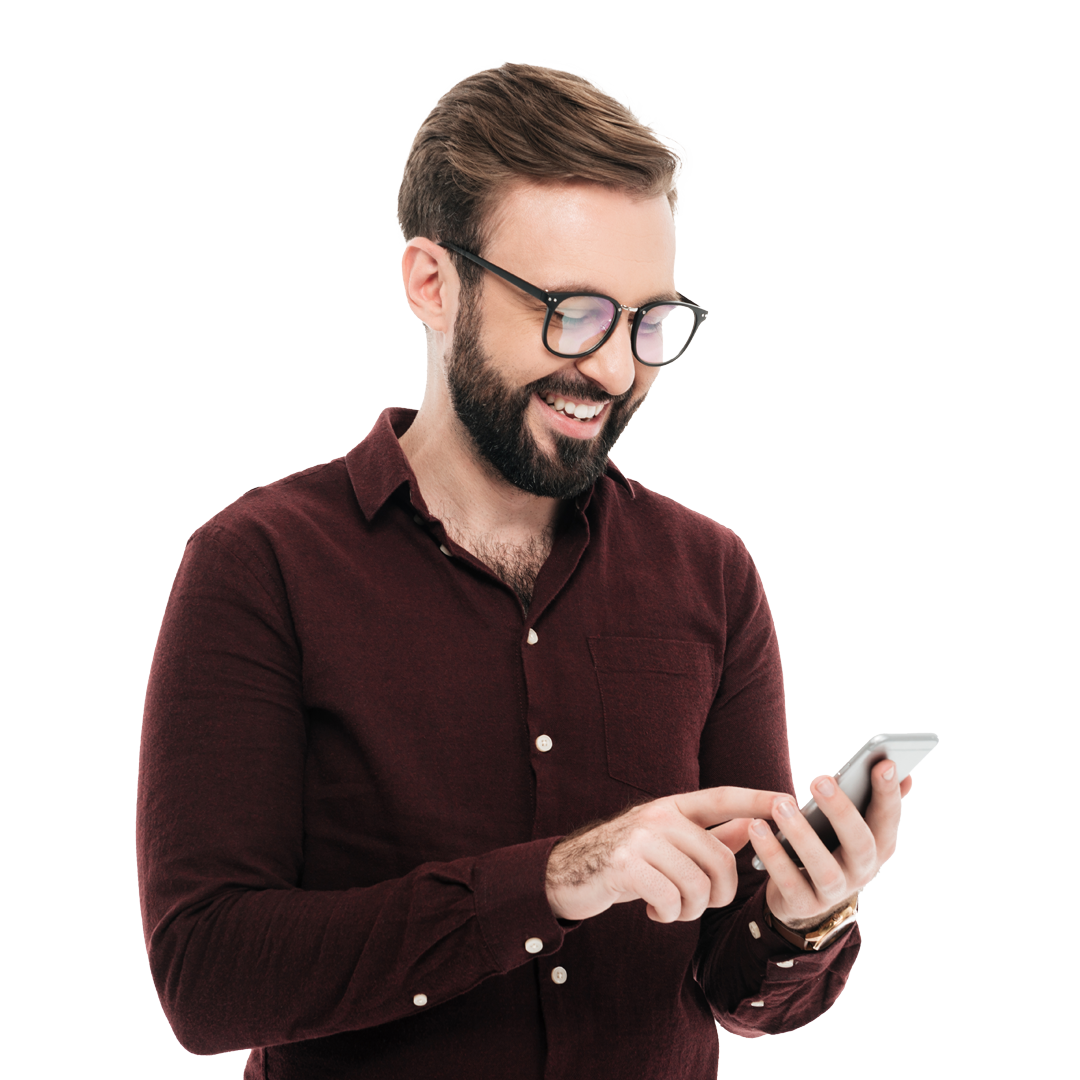 Get in touch with us at The Best Brisbane
Hi there, mate! Have something on your mind?
Please don't hesitate to reach out to us for any suggestions, questions, or reactions to our content. We'd love to hear what you think about our articles on the different products and services in Brisbane.
You may use this form below to reach us or contact us through the info on this page. Someone from our team will contact you as soon as possible.
310 Edward Street, Brisbane, QLD 4000