OUTLIERS
Of course, our process begins with an extensive search through all databases, platforms, and other sources. We want to make sure we cover our bases first before determining the outliers and the cream of the crop among our choices.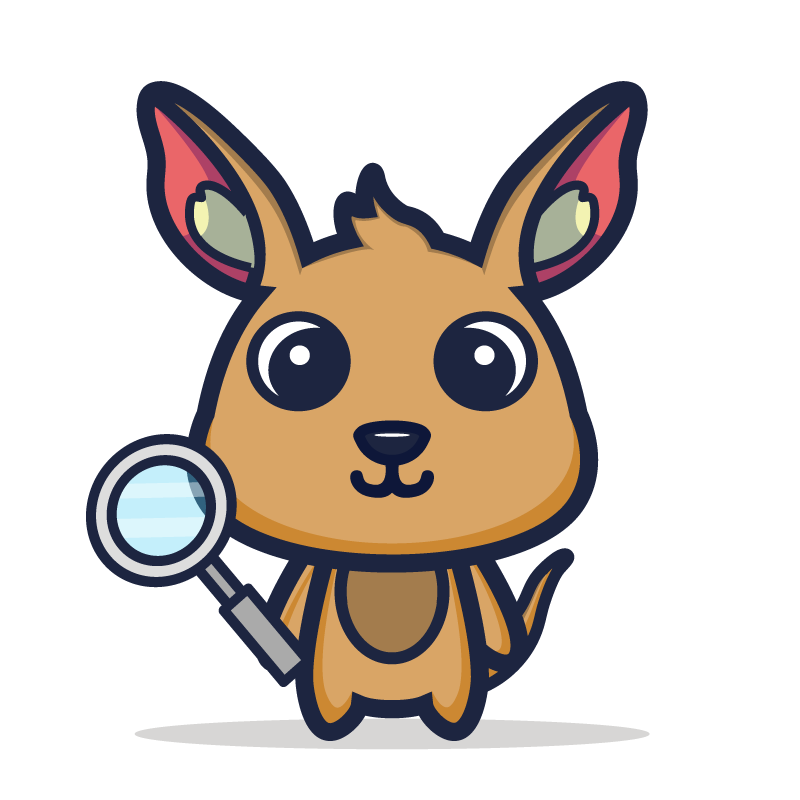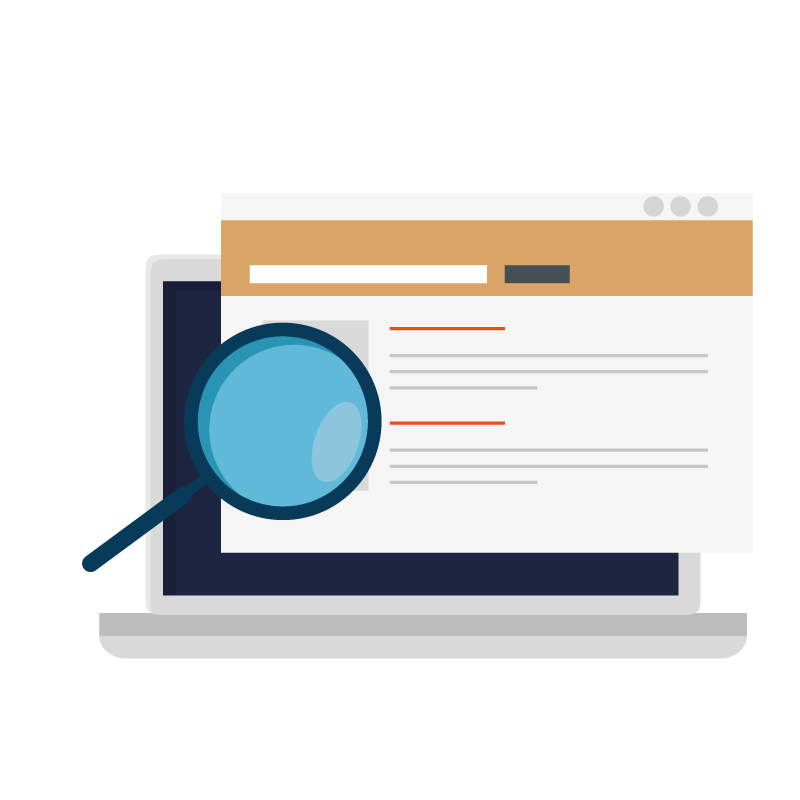 CREDENTIALS
Next, we fish for credentials. We look for documentation: certificates, awards, accreditations. Basically, we look for anything that gives us proof that they're the best in their field of expertise.
REPUTATION
Then, we look at reviews and even do polls among customers and clients. We look for common complaints and see what people are mostly saying about them.
If they have good following and seem to have a good reputation overall, we include them.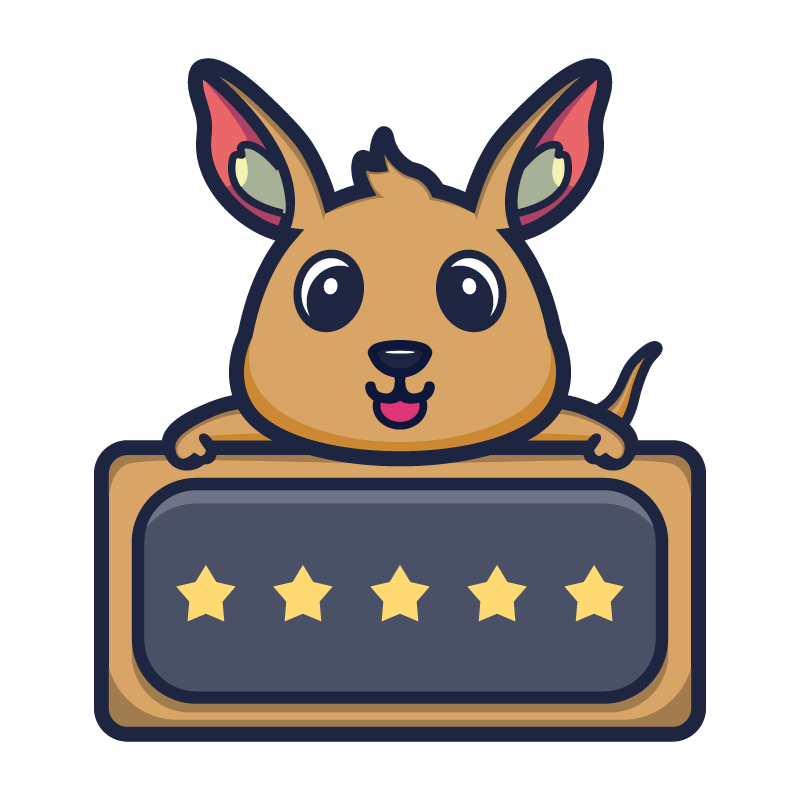 Think your brand/business deserves consideration?
Get in touch with The Best Brisbane to talk about why you should be reviewed!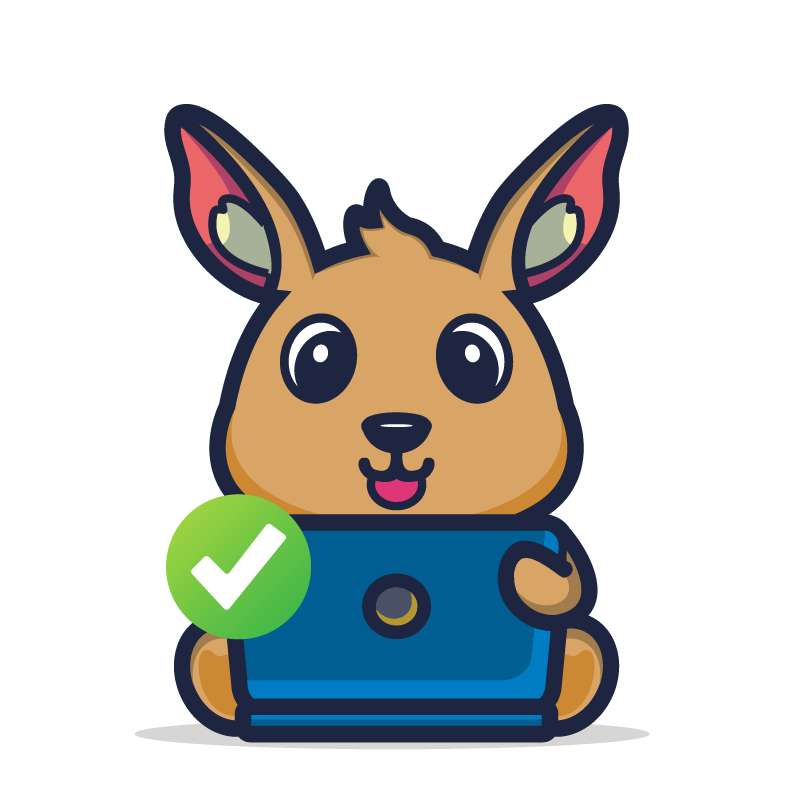 COMPARISON
Next, we see how they compare to competitors. We look at what they can really offer as a service or a product.
USER EXPERIENCE
Once the product or service passes the following quality checks, we then try it to see for ourselves if it holds up. Only when we try them do we include them in our reviews.