Categories >
Guides and Tips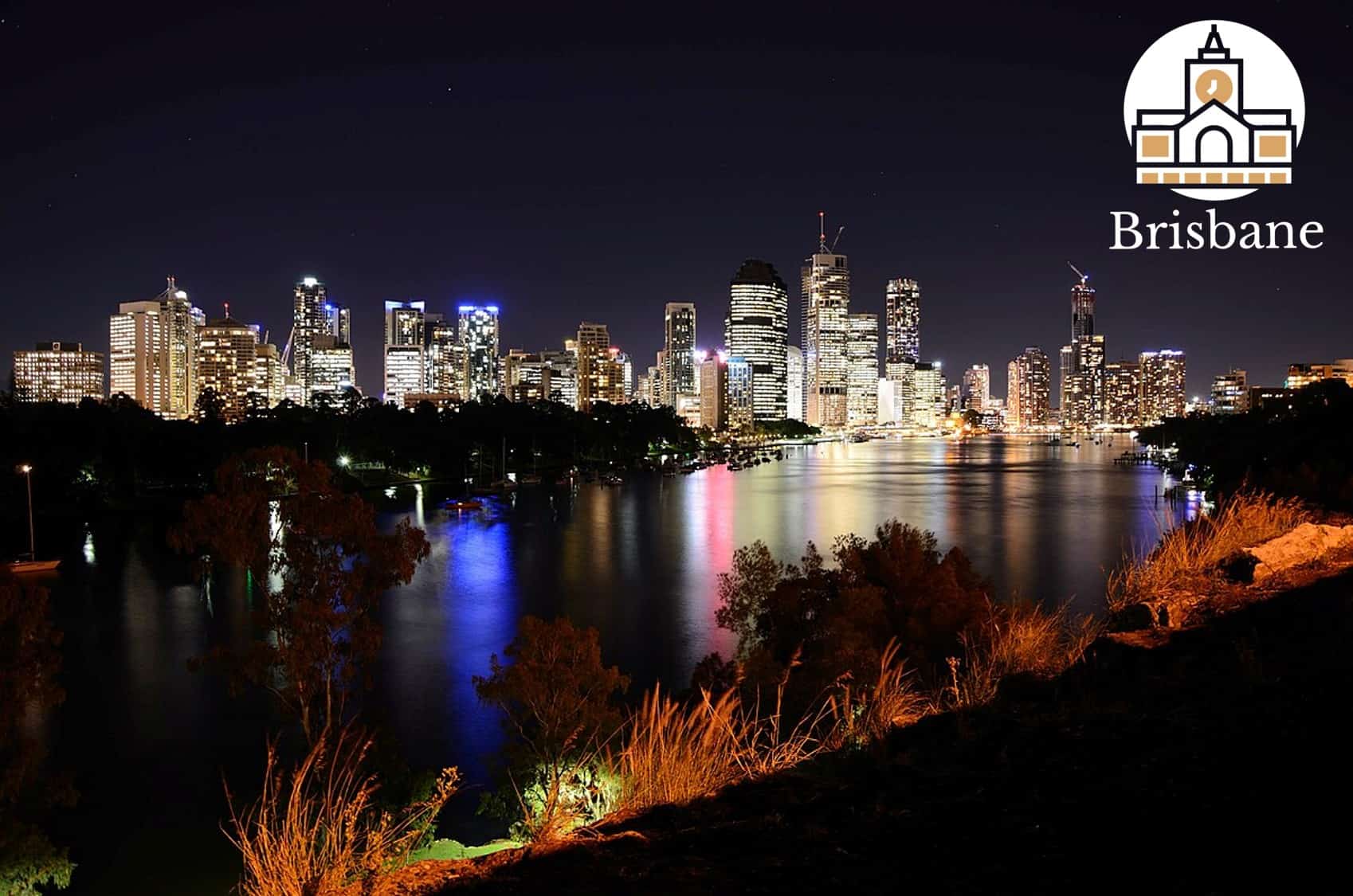 River City After-Hours: How Safe is Brisbane at Night?
The vibrant capital of the Sunshine State is just as exciting at night as it is during the day with a lively and diverse nightlife scene! You can do a bar crawl at laid-back pubs, stylish rooftop bars, electrifying nightclubs and bars with great live music!
But with a plethora of activities to enjoy after the sun sets, you just can't help but wonder, "how safe is Brisbane at night?"
We'll answer this question and more to give you an idea about how to navigate Brisbane after dark.
How Safe is Brisbane at Night?
It's completely safe to be out and about in Brisbane at night, but like any large city, it's always best to take common-sense precautions to ensure your safety.
Brisbane is the third largest city in Australia and is considered the safest major city on the country's east coast. Travel Safe Abroad gave the city a safety index of 90, which is higher than other major cities in Australia and most places around the world.
Meanwhile, the crime rate is considerably low at 36.9% with the top petty crimes being pickpocketing and scams against tourists, as well as vandalism.
When it comes to going out after-hours, Brisbane is generally safe, but there are still some areas that are best avoided, especially late in the evening. These include Fortitude Valley and suburbs like Rocklea, Archerfield, and Dutton Park.
Brisbane has a vibrant nightlife and is a worthwhile experience when you're in the city. But just keep in mind to prioritize your safety at all times, follow your instincts, and of course, have fun!
Which are the safest suburbs?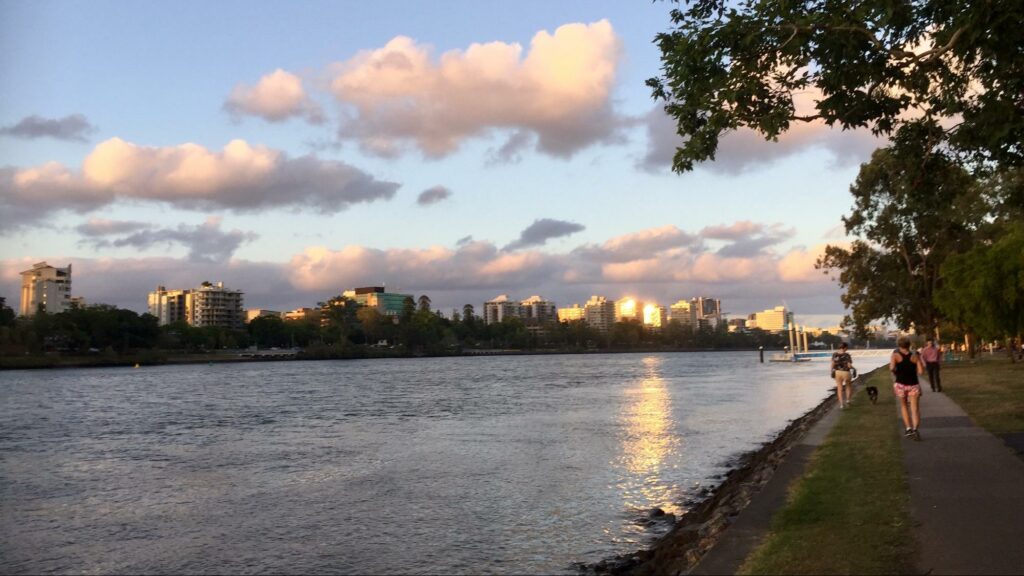 The safest suburbs in Brisbane are just around 15 to 30 minutes away from the CBD. So it's also good to consider looking for accommodations in these areas when you're visiting as they might be cheaper compared to hotels within the city center.
The suburbs with the lowest crime rates in Brisbane are Kenmore Hills, Upper Kedron, Seven Hills, Auchenflower, and Toowong.
According to Crime Map Australia, these suburbs have a 10/100 or 11/100 ranking (a higher number signifies more crime). This means that these suburbs are some of the safest in Queensland and even in all of Australia.
What's nice about these suburbs is that they're also easily accessible by train, so going in and out of the city won't be a problem.
What's more, these areas are pretty close to attractions like Mt. Coot-tha, Brisbane Botanic Gardens, Sir Thomas Brisbane Planetarium, and Lone Pine Koala Sanctuary.
There are lots of places to go for a tranquil walk as well, such as Creekside Park in Kenmore Hills and the Seven Hills Bushland Reserve. These areas are mostly residential and it's safe to walk alone any time of the day.
According to Queensland Police, other suburbs in Brisbane that are also considered some of the safest include Brookfield, Karawatha, Hillcrest, and Chuwar.
Which are the least safe suburbs?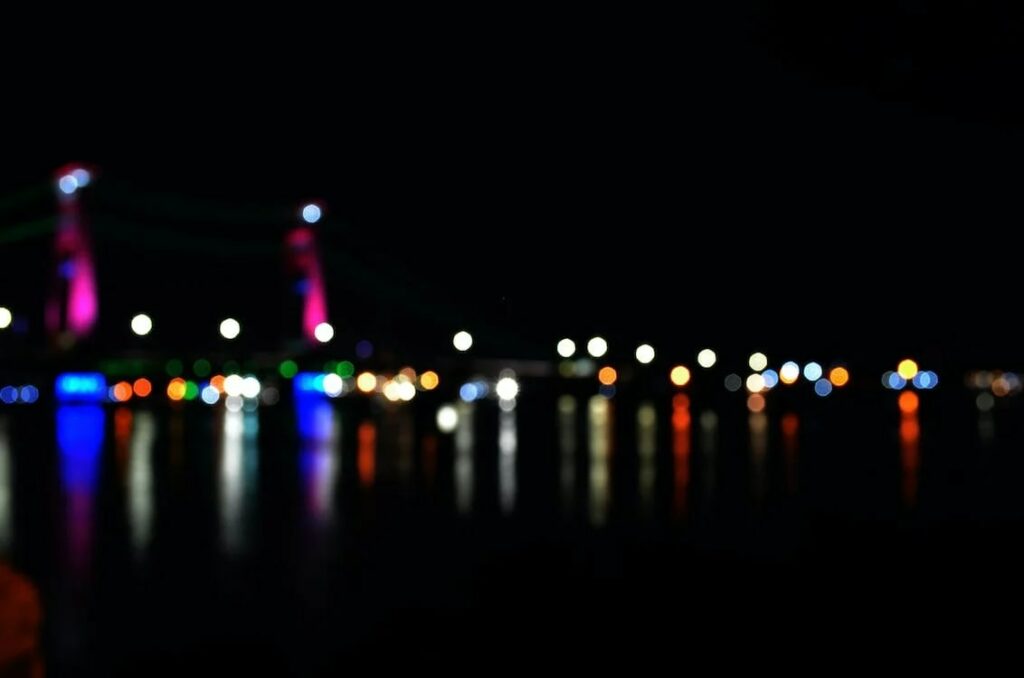 The suburbs in Brisbane that are least safe with higher crime rates are significantly due to its larger population and more active nightlife scene.
Fortitude Valley is Brisbane's entertainment hub with a vibrant nightlife scene packed with bars, night clubs, and live performance venues. The Brisbane CBD also comes alive at night with its slew of bars and entertainment hangouts.
While it's definitely a must to experience Brisbane at night, keep in mind to be extra careful and alert in these areas after-hours. Some of the most common crimes in these areas are theft, property damage, and assault.
Other areas wherein you need to take extra caution are Dutton Park, MacGregor, Rocklea, Archerfield, and Eight Mile Plains, which are located south of central Brisbane. These areas have a 20/100 ranking and above based on Crime Map Australia.
In general, the southside of the city has a reputation for having a higher risk of theft and property damage. So if you find yourself in these areas, remember to be extra careful and avoid walking alone at night.
Is it safe to take Brisbane's public transportation?
It's generally safe to take Brisbane's extensive public transportation system which includes buses, trains, and ferries.
But of course, it's always best to be aware of your surroundings at all times and keep a close eye on your belongings.
What does Brisbane do to ensure safety at night?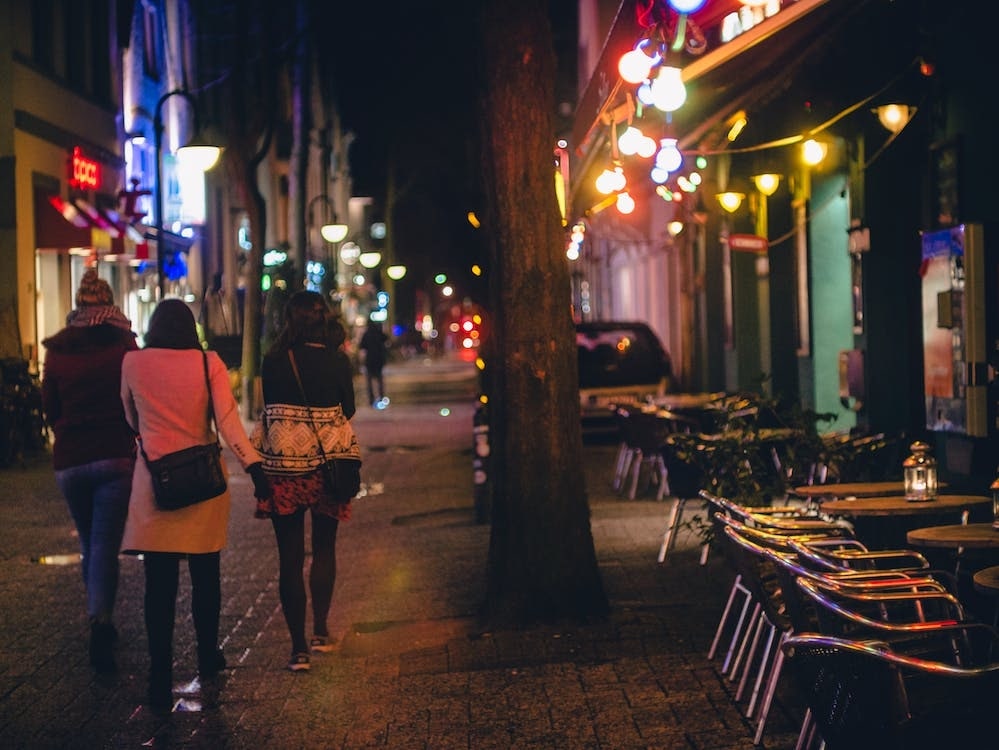 The Brisbane City Council is active in ensuring and improving the safety of residents and visitors in the city through various community safety initiatives. To help you feel more at ease, here are some of the ways in which Brisbane keeps the community safe:
24/7 City Monitoring
Most public spaces in the city are equipped with closed circuit television cameras (CCTVs) and are being monitored 24/7. The CCTVs can be found in ferry terminals, buses, the City Hall, and Council car parks.
There are also CCTVs around Queen Street Mall, Valley Malls, as well as the City Botanic Gardens which are called 'CitySafe' CCTVs. Traffic CCTVs can also be found all around the city.
Well-Lit Public Areas
When an area is well-lit at night, there's a better feeling of safety. The Brisbane City Council manages over 125,000 public lights across the city that are maintained by Energex, Queensland's electricity network operator.
Safe Night Precincts
Safe Night Precincts (SNPs) is an initiative introduced by the Queensland Government to lessen drug and alcohol-related violence especially in major entertainment precincts.
This initiative also promotes responsible drinking and a cultural change around general drinking behavior especially in entertainment hubs and businesses.
Venues within the SNPs aren't allowed to serve alcohol after 3am, while areas outside of SNPs can only serve alcohol until 2am. Fortitude Valley and the Brisbane CBD are part of SNPs.
The Queensland Government also has the Safe Night Precincts Support Services that operate during peak entertainment hours (10pm to 4am) on Friday and Saturday nights.
They have a mobile monitoring patrol service, as well as rest and recovery spaces for intoxicated people and those who have been distressed by alcohol-related violence.
Crime Prevention Through Environmental Design (CPTED)
Brisbane included the CPTED to its City Plan 2000 in order to design and develop buildings and public spaces that help improve public safety and minimize crime overall.
How to Stay Safe in Brisbane at Night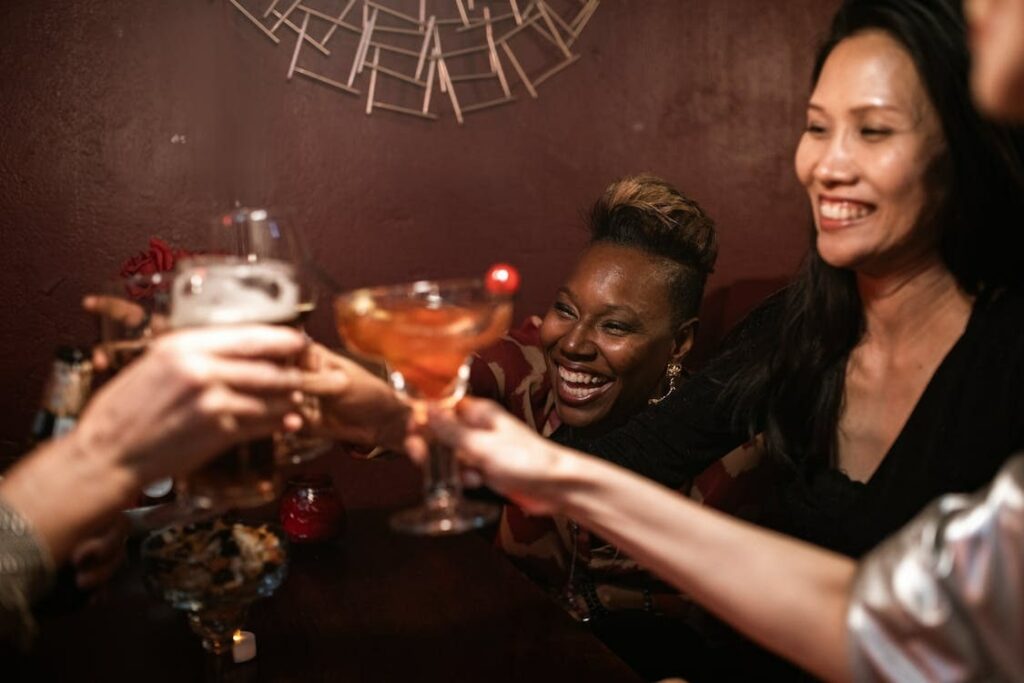 Going on a fun night out in the city? Here are some tips on how you can stay safe in Brisbane at night:
Secure Your Belongings
When going on a night out, avoid bringing a large bag which might even draw attention in a crowded bar. It would also be a hassle to carry around while you're out partying, so it's best to just bring a small bag to carry essentials such as your phone and wallet.
Be Aware of Your Surroundings
Whether you're inside a bar or out walking on the street, you should always be aware of your surroundings without appearing nervous or scared. Just stay alert and avoid distractions such as using your phone excessively or unnecessarily.
Always Bring a Fully Charged Phone
When going out, don't forget to fully charge your phone so it can last the entire night and you'll be able to use it to communicate in the event of an emergency.
Always Have a Companion
It's always best to go out with at least one friend or a group as there's always safety in numbers especially if you're out late at night.
Inform Others of Your Whereabouts
Remember to keep your family and friends updated about where you are and what time you expect to be home so they'll know where to find you in case of emergencies.
Drink Responsibly
When going out, don't drink more than you can handle as excessive alcohol consumption can impair your judgment and leave you more vulnerable.
Plan Your Route
When going home after a night out, it's best to plan your route ahead of time especially if you're taking public transport. You can use the Translink website to plan your journey.
It's safe to hail a taxi as well, but it's also better to book a reliable ridesharing app such as Uber or DiDi. You can book your ride before going out of the bar and also avoid waiting outside for a long time.
Trust Your Instincts
If a situation feels uncomfortable or unsafe, trust your gut and avoid it immediately. Don't hesitate to seek help from authorities as well if you feel threatened in any way.
Know Emergency Contacts
Always keep a record of emergency contacts in your phone. Here are important emergency hotlines to take note of in Brisbane:
Emergency Assistance (Police, Fire, Ambulance): 000
State Emergency Services: 132 500
Brisbane City Council: 07 3403 8888
Non-urgent Medical Help: 13 HEALTH (13 43 25 84)
---