Categories >
Guides and Tips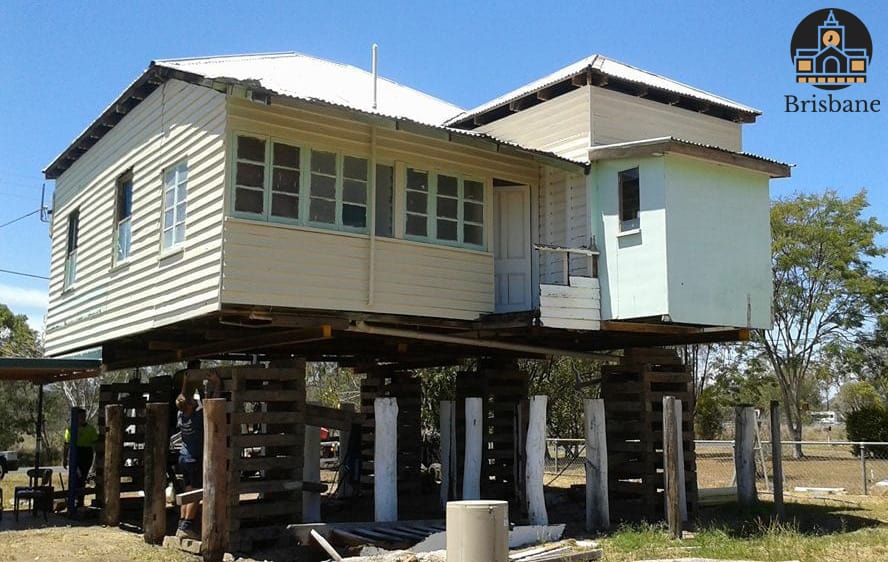 Your Ultimate Guide to House Restumping in Brisbane
If you live in an older house in Brisbane, it is likely that you will need to restump at some point in the future. House restumping is not as simple as one might think as there are a number of factors to be considered. Here, we will guide you through this process.
What is House Restumping
House restumping is the process of repairing and/or replacing the stumps that support a home or a building. The stumps are the pillars that support a home and they can be made of concrete, metal, or wood.
Restumping is usually done when the stumps that support a home start to rot or break due to age, weathering, or even caused by insects such as termites. When this happens, stumps should be replaced or repaired to avoid any further damage.
Usually, restumping is done on houses that are not built on slabs or older houses which are made of timber. In some cases, it is done to improve the house's stability, to raise the house up off the ground, or to level the house.
Quick Overview of a House Restumping Process
House restumping is a big task and is best left to a professional service provider to handle the job. The following steps will give you a quick overview of what you can expect from a house restumping process.
1. Clearing the Site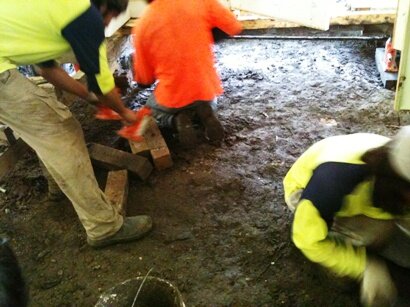 The first step in the restumping process typically involves removing any debris around the house. This also includes checking everything under the house and clearing out any rubbish and obstacles along the way.
2. Assessment of the Property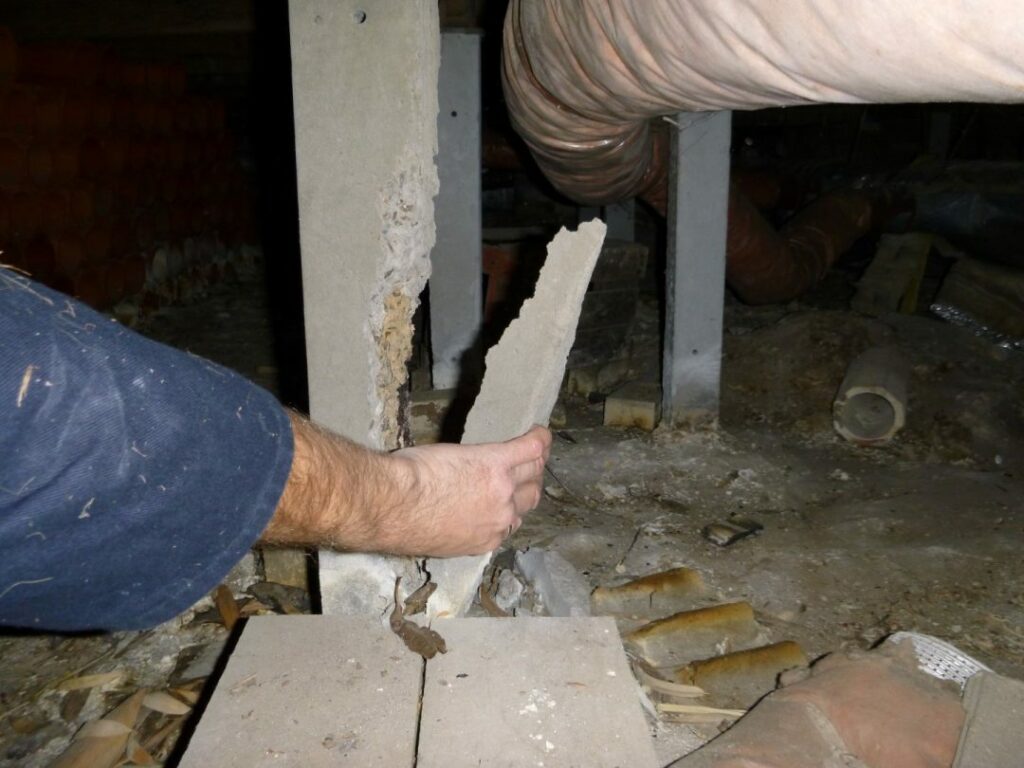 Those who will be doing the job will check the location and make an assessment of the existing stumps. They will also do an initial evaluation on how to place the new stumps.
3. Lifting the House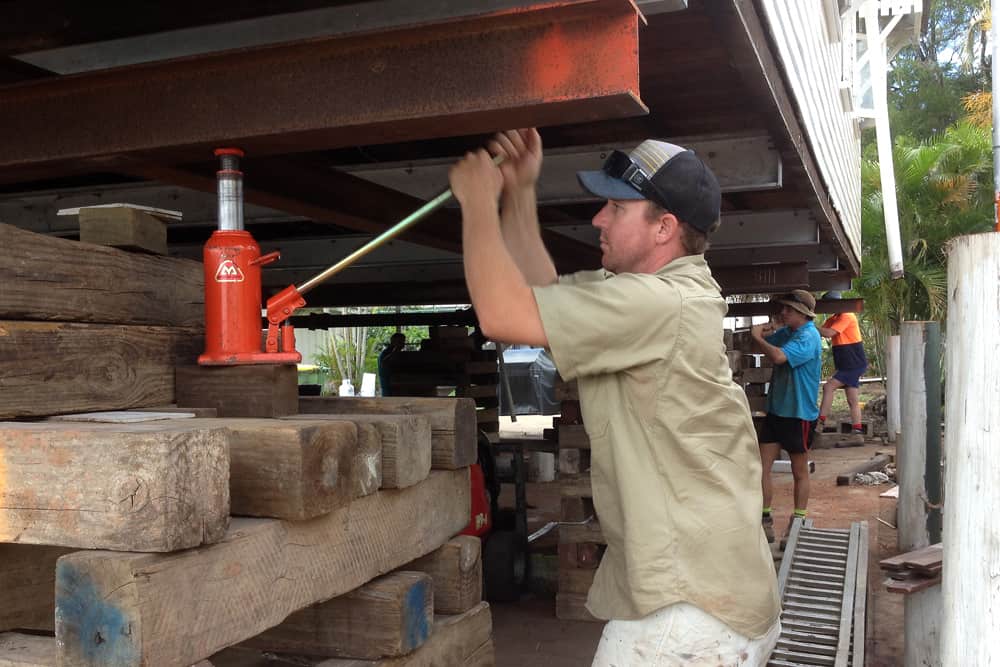 Modern builders today use multiple hydraulic jacks and steels to support the weight of the house while carefully lifting it. During this house-raising process, it is illegal for the residents to live on the property, so they will need to relocate in the meantime.
4. Mark and Survey the Property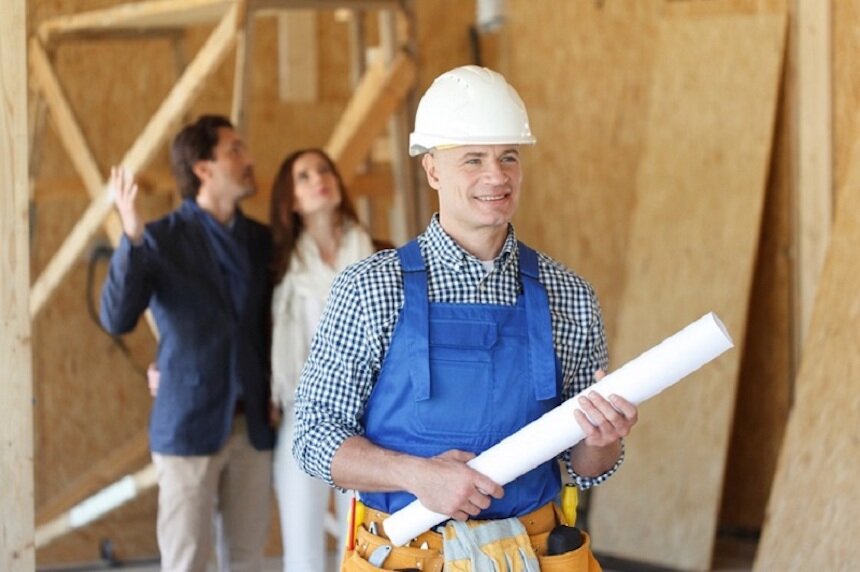 Then, there's a surveyor who will mark the proper height and location to ensure that the house is in the correct position once lifted. Depending on your area, there might be proper documentation and approval from the relevant authority regarding this process.
5. Remove the Old Stumps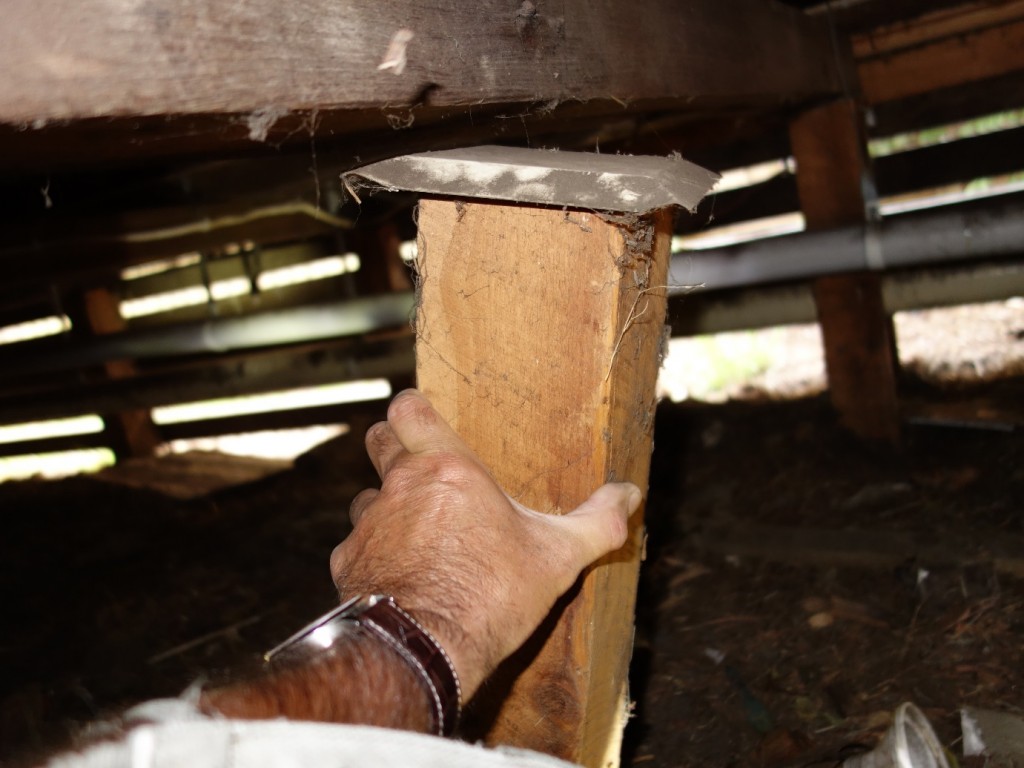 After the site has been prepared and the house lifted, the next step is to remove the existing stumps. This will involve utilizing specialized equipment to carefully and safely remove the old stumps, which will take hours or even days.
6. Digging Holes for the New Stumps
Next is to dig around and pull out the soil from the previous stumps. Typically, a minimum of 600mm depth is required under the load-bearing walls while 500mm is under the floor where there's no weight.
The complexity of this task depends on the type of stump replacements. Specialized machines will be used for this process, allowing more efficiency for builders. These holes are where concrete footings will be installed which will support the new stumps.
7. Disposal of the Old Stumps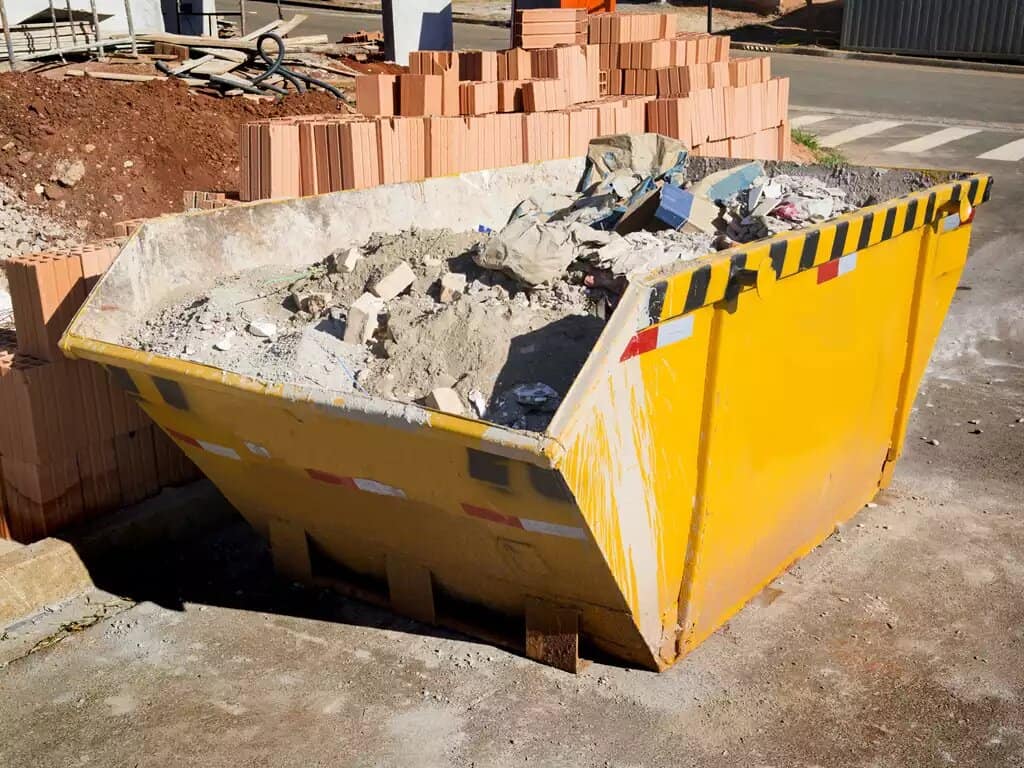 To make the site clear while continuing the house restumping process, professional service providers usually arrange for the disposal of the old stumps and other rubbish. This is also getting ready for the homeowners to move in once the process is complete.
8. Attaching the New Stumps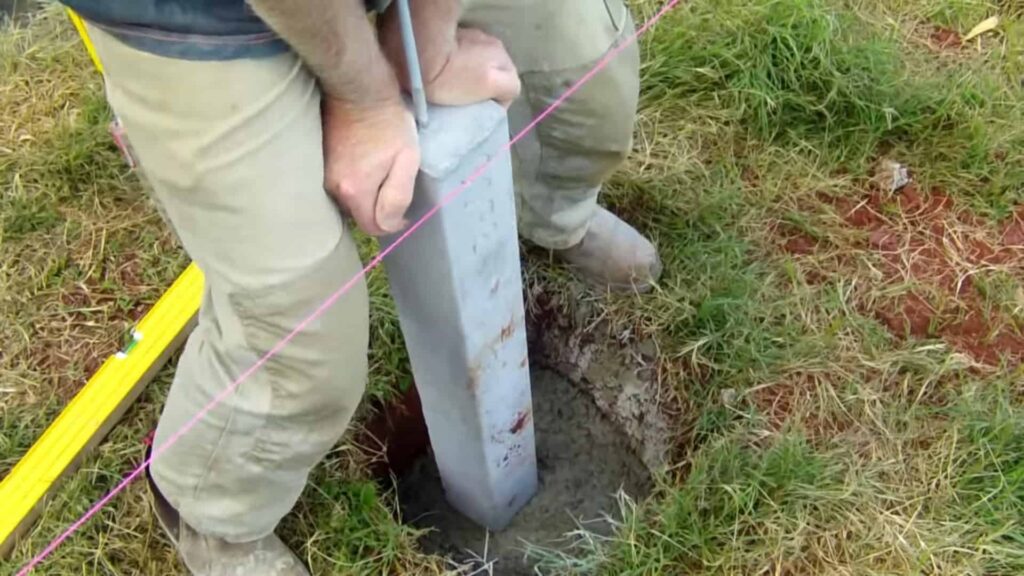 Once the old stumps have been removed, it's time to install the new stumps. Depending on the type of material used, this may involve attaching galvanized steel or concrete stumps and securing them in place.
9. Pouring the Concrete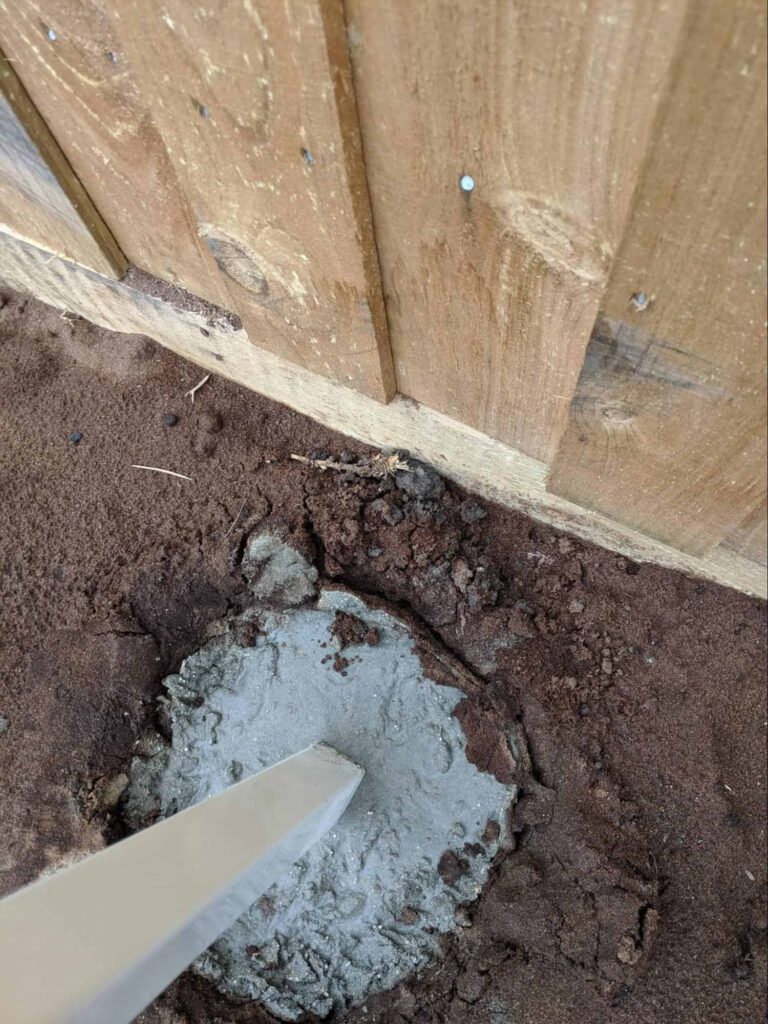 After attaching the new stumps, the concrete will now be poured into the holes. There are certain standards to ensure that there is enough concrete and a strong solid base to support the stump, which generally supports the weight of the house.
10. Other Necessary Finishing Work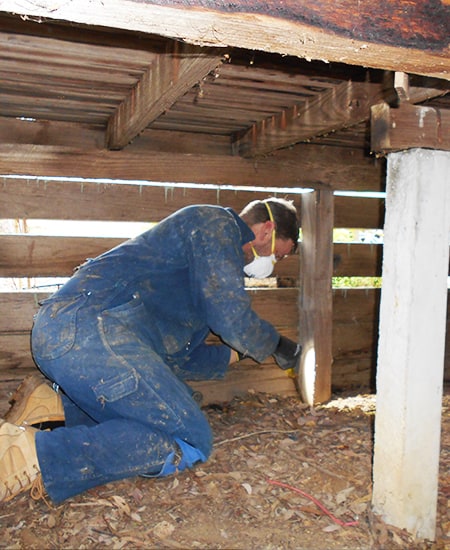 After the concrete has been set, the final step is to complete some necessary finishing works like backfilling the holes around the stumps and grading the site. The professional service provider will then advise when it's safe to move back into the property.
Cost of a House Restumping in Brisbane
Restumping a house is huge work and requires a professional team to handle it. As a guide, a full restumping of a 150 square-meter house in Brisbane can cost around $10,000 to $30,000. However, there are still a number of factors to be considered.
The following factors can affect the total cost of restumping a house in Brisbane:
Number of stumps that are needed to be replaced
The subfloor space area
Condition of the house
Current soil condition of the property
Type of material used for restumping
Accessibility to the stumps
Location of the property
Top House Restumping Services in Brisbane
Here are some of the house restumping services that are available in the  Brisbane area. Check out each of them.
1. QLD House Restumping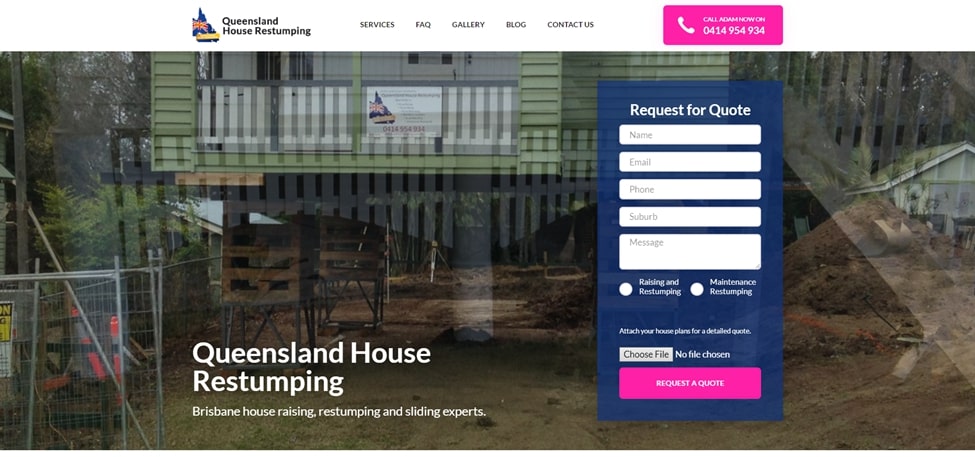 Queensland House Restumping offers its services in Brisbane as well as in all areas of South East Queensland. Aside from restumping, they are also house-raising and excavation contractors.
2. Glenn Palframan House Restumping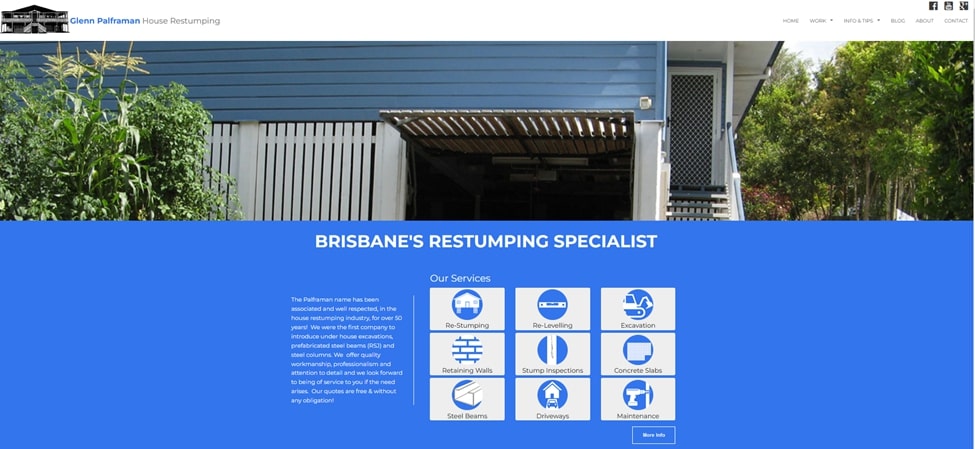 Glenn Palframan House Restumping is already over 30 years being in the house restumping industry. They pride themselves as the first company to introduce under-house excavations, prefabricated steel beams, and steel columns in the Brisbane area.
3. Brisbane House Restumping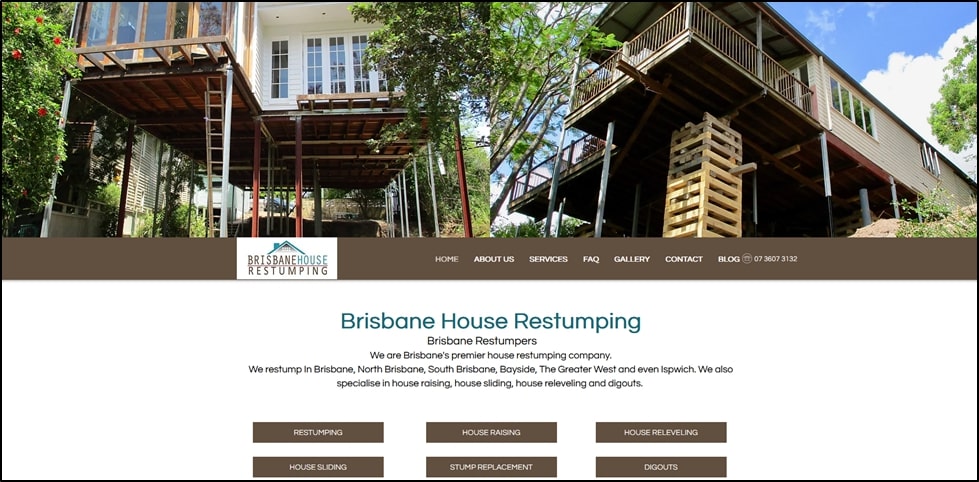 Brisbane House Restumping is a premier house restumping company which offers their services in Brisbane and other nearby areas. They also specialize in house raising, house sliding, house releveling and digouts.
4. Budget House Restumping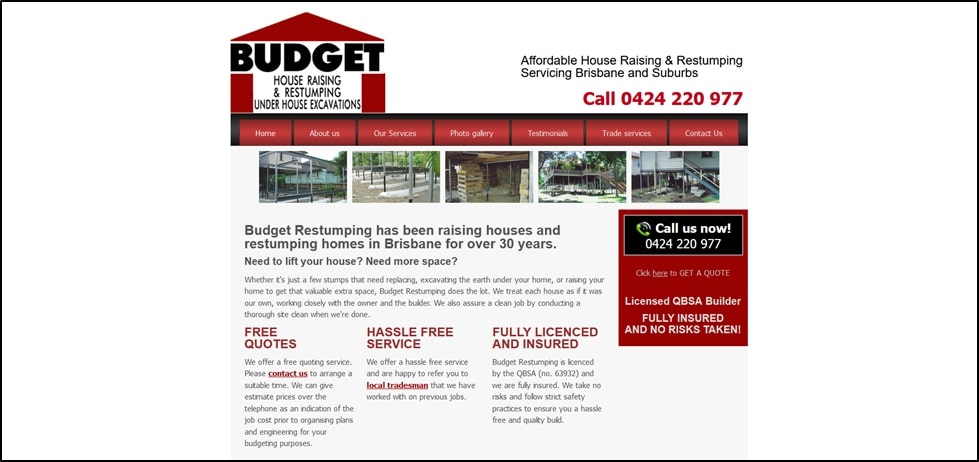 Budget Restumping Pty Ltd is a family-owned and operated business in Lytton, a suburb in Brisbane. They have an average of 10 permanent staff which helps them to have full control of the job site.
5. Ace Restumping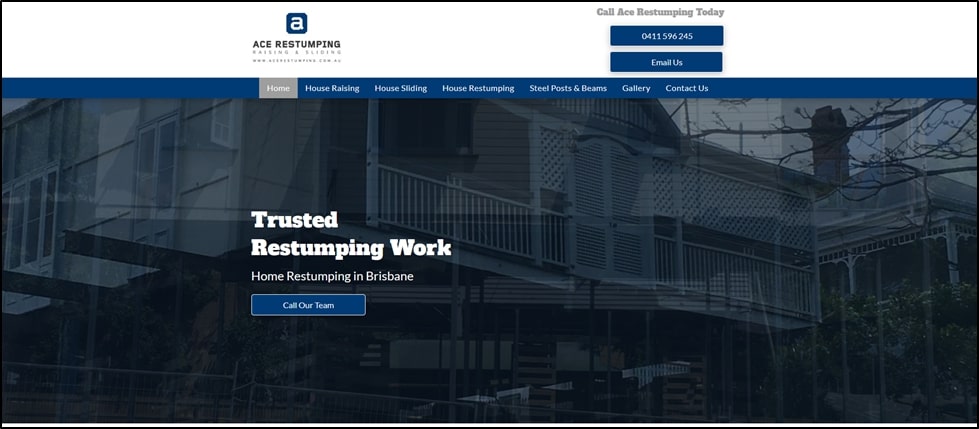 On average, Ace Restumping has around 150 house restumping projects per year. It is a family-owned company with more than 30 years of experience in house raising, sliding and restumping in the Brisbane area.
Restumping Material Options
When it comes to replacing stumps, you have two main options: timber and concrete stumps. There are a number of variables that contribute to how each of these materials performs, and each has its own advantages and disadvantages.
1. Timber Stumps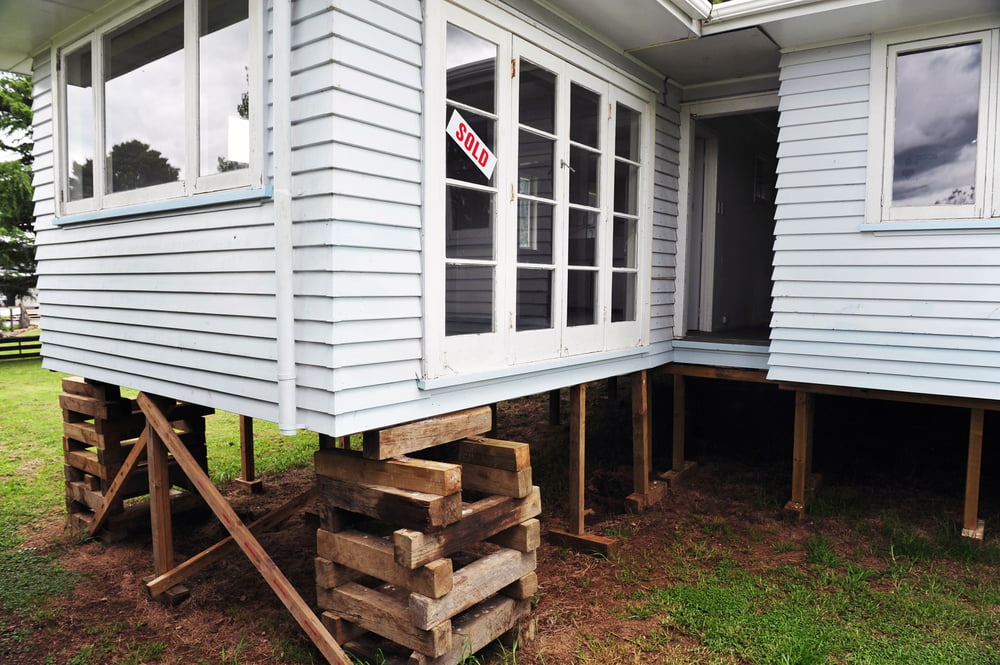 Timber stumps are a more traditional option and one of the main benefits of using this material is that they are cheaper. Today, there are treated timbers that work well in wet conditions as compared to the other alternative, which is the use of concrete stumps.
On the other hand, the downside of using natural materials like wood is that they break down over time. Timber stumps have an average life expectancy of around 20 years and are affected by factors such as drainage, termite attacks, and soil conditions.
When choosing the type of timber for restumping, go for those that are rot-resistant such as the Victorian/river red gum and iron bark as they last longer. There are also a lot of treated pine timber stumps available in the market today that offer more durability.
| | |
| --- | --- |
| Pros | Cons |
| Cheaper alternative | Breaks down over time |
| Works well in wet conditions | Shorter life span |
| Lightweight material which is easy to work with for builders | Possible issue with dry rot due to exposure to moisture |
| | Prone to pest, rot, and fungi attacks |
| | Hard to secure firmly to the bearers |
| | May require high maintenance |
2. Concrete Stumps

Concrete stumps are the most preferred replacement stumps nowadays and are available in different types. Typically, it has a steel reinforcing rod from the top which is then secured from the bottom with a concrete footing.
To avoid downward and upward movement, the rod is threaded so that it can be bolted onto a frame. Then, there's a poured concrete footing that forms like a pad and strengthens the stumps from the footing settlement.
In dry soil conditions, concrete stumps last indefinitely. But it is at a disadvantage when used in damp conditions as the metal that is used to reinforce the stumps may weaken over time due to rust.
| | |
| --- | --- |
| Pros | Cons |
| More durable in dry soil conditions | May cost higher |
| Offer more stability and strength | Possible issue with cracking |
| Distribute the weight of the floors more evenly | Metal parts are susceptible to rust in damp conditions |
| More resistant to humidity and heat | |
| Minimal maintenance | |
| Longer life span | |
Partial vs Full Restumping
Partial Restumping
If only a few of the existing stumps need to be replaced while most are in good condition, then, partial restumping is the recommended solution. The assessment will be done by a professional who will thoroughly check each of the existing stumps.
Partial restumping involves lifting just the part of the house where the damaged stumps need to be replaced with new ones. After completing the restumping process, the house will then be back to settle onto the stumps.
Full Restumping
On the other hand, full restumping is often done on older houses with worn-out wooden stumps. Here, the entire house will be lifted and all the old stumps will be replaced with something sturdy like concrete depending on the recommendation of the contractor.
Various Signs That a House Needs Restumping
You can always rely on a quality building inspector to determine whether your house needs restumping or not. However, if you see the following alarming signs, it indicates that your house may require immediate restumping.
1. Sloping Floors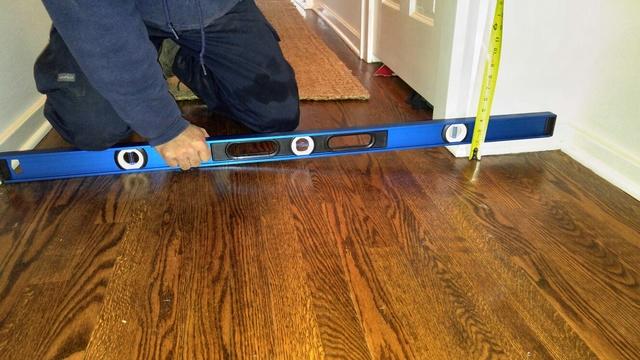 An uneven flooring says a lot about the foundations of your home. Weakened house stumps can be a cause for sloping floors. Sometimes, it is not obviously noticeable but if you observe objects rolling without a push, your floor isn't probably level.
2. Cracks in the Walls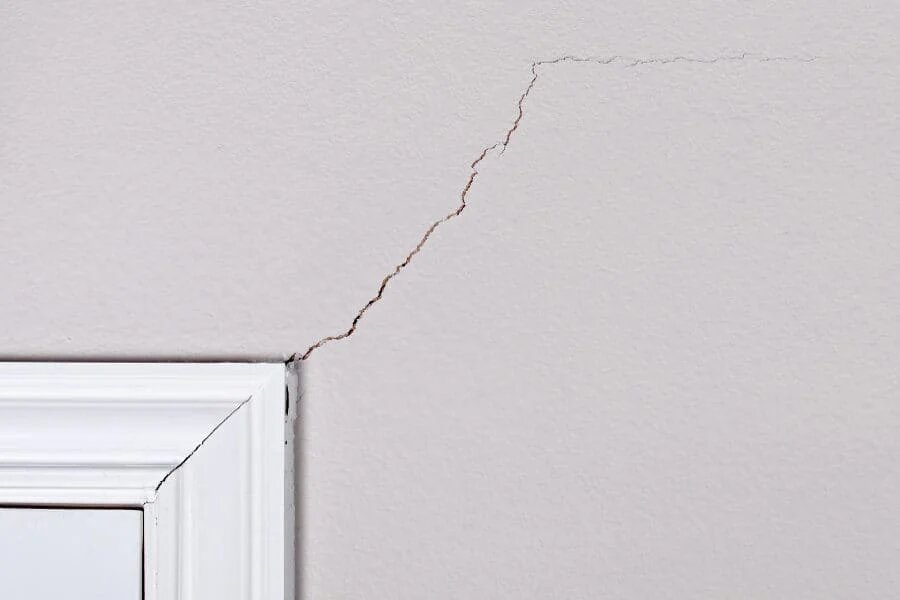 If there are cracks in the walls that just recently appeared, it is a sign of failing stumps. Damaged house stumps can cause certain movements in your house, which over time, can result in structural damage such as cracks in the walls.
3. Doors and Windows Not Closing Properly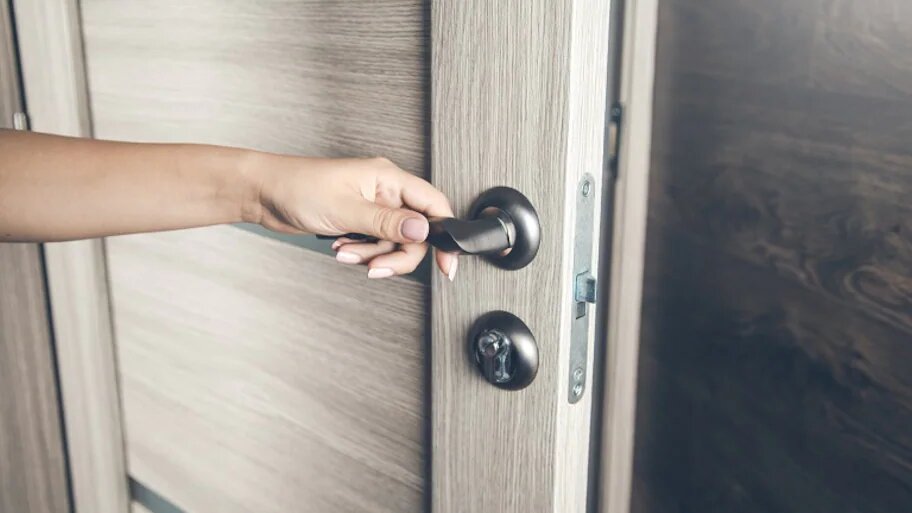 Deteriorating stumps may lead to misaligned doors and windows, causing them not to shut off properly. They might be closing perfectly before, but suddenly, not functioning well. You may also notice that the doors have a screeching sound upon opening.
4. Visibly Deteriorating Stumps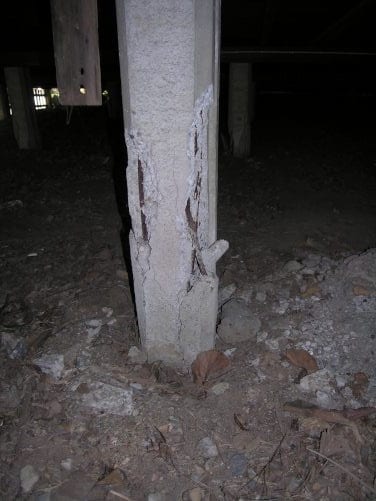 By inspecting the stumps, you can easily see signs of degradation. Such visible signs should not be taken lightly before the problem worsens. It is also recommended that you perform a routine examination of your stumps to see any signs of trouble.
5. Sagging Floors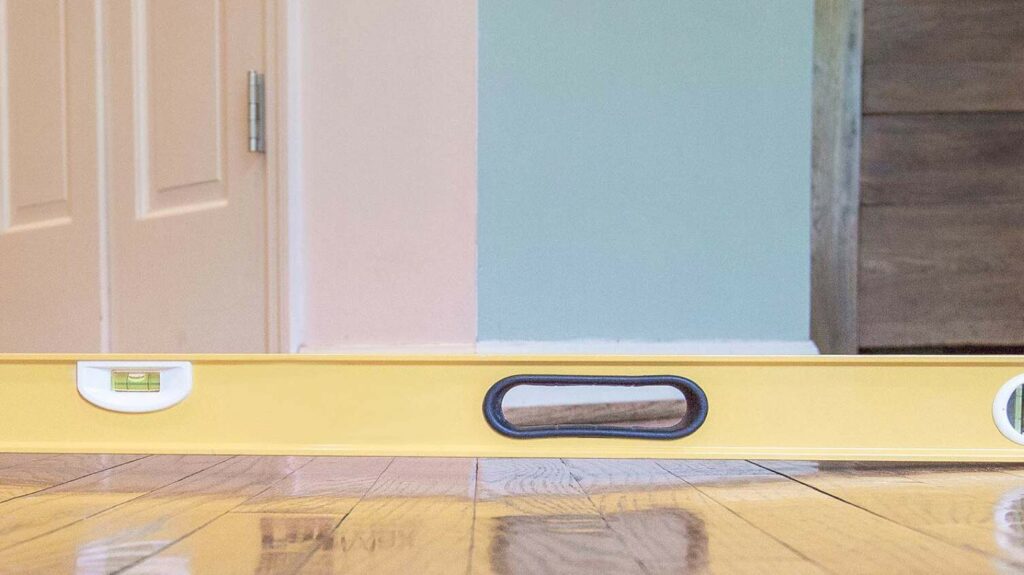 Sagging floors is another sign that should not be overlooked. You may consult a professional to do an inspection and see what's going on underneath your house.
6. Moisture around the Foundation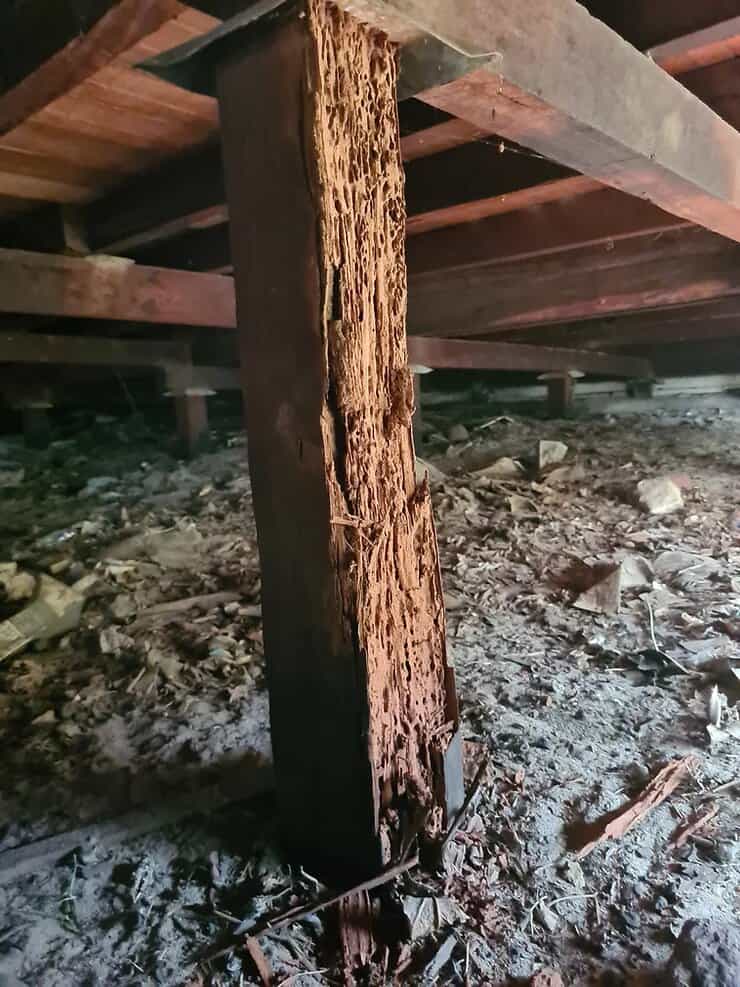 For timber stumps, constant exposure to moisture can result in damaging them over time. In addition to that, moist wood is prone to termite attacks as well.
---
Restumping is the process of removing the existing foundation and replacing it with new support posts. This will help make the house structurally sound again. With the right knowledge about this subject, you'll be able to make the best decision for your home.